Todays brands play an important role in our lives. We expect them to take position in social matters, and ask them to be leading and most of all: true. To help brands telling their story (narrative) in a consistent way, strategic design is a great tool to use. It visualizes the brand personality and it's ambition. Think of this as a Brand landscape.
A way for me to map out and organize all the things that surrounds the brand.
This page is an overview of 'brandscapes' in which all aspects of a brand comes together. Mission, Strategy, Positioning, Insight, Narrative.. the Why, How and What packed into one strong brandscape. Not only the way for me to unfold and visualize my thinking, but also proven to be feeding-ground to build communication-assets, identity and more.


Carmen de Jong - Personal Branding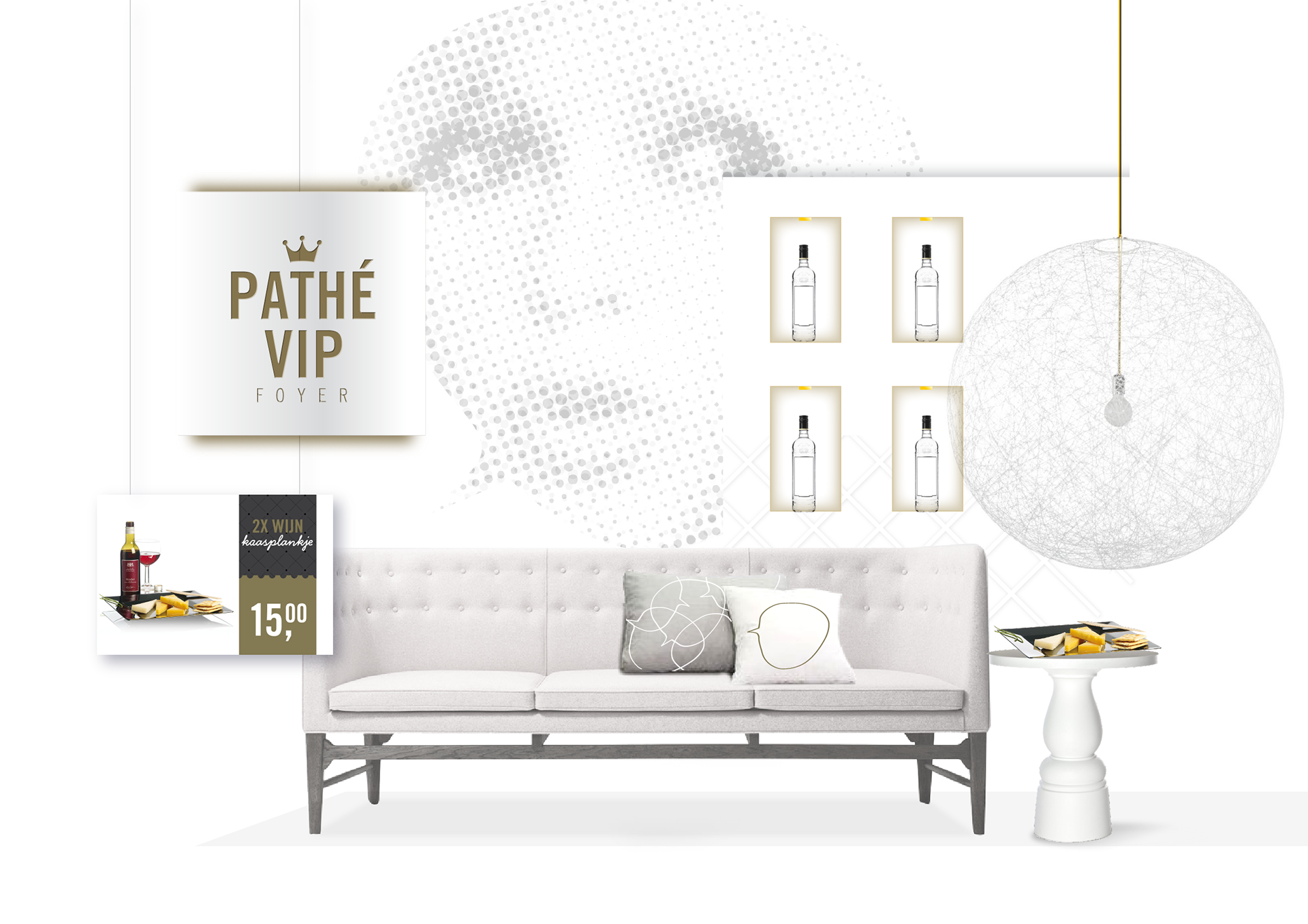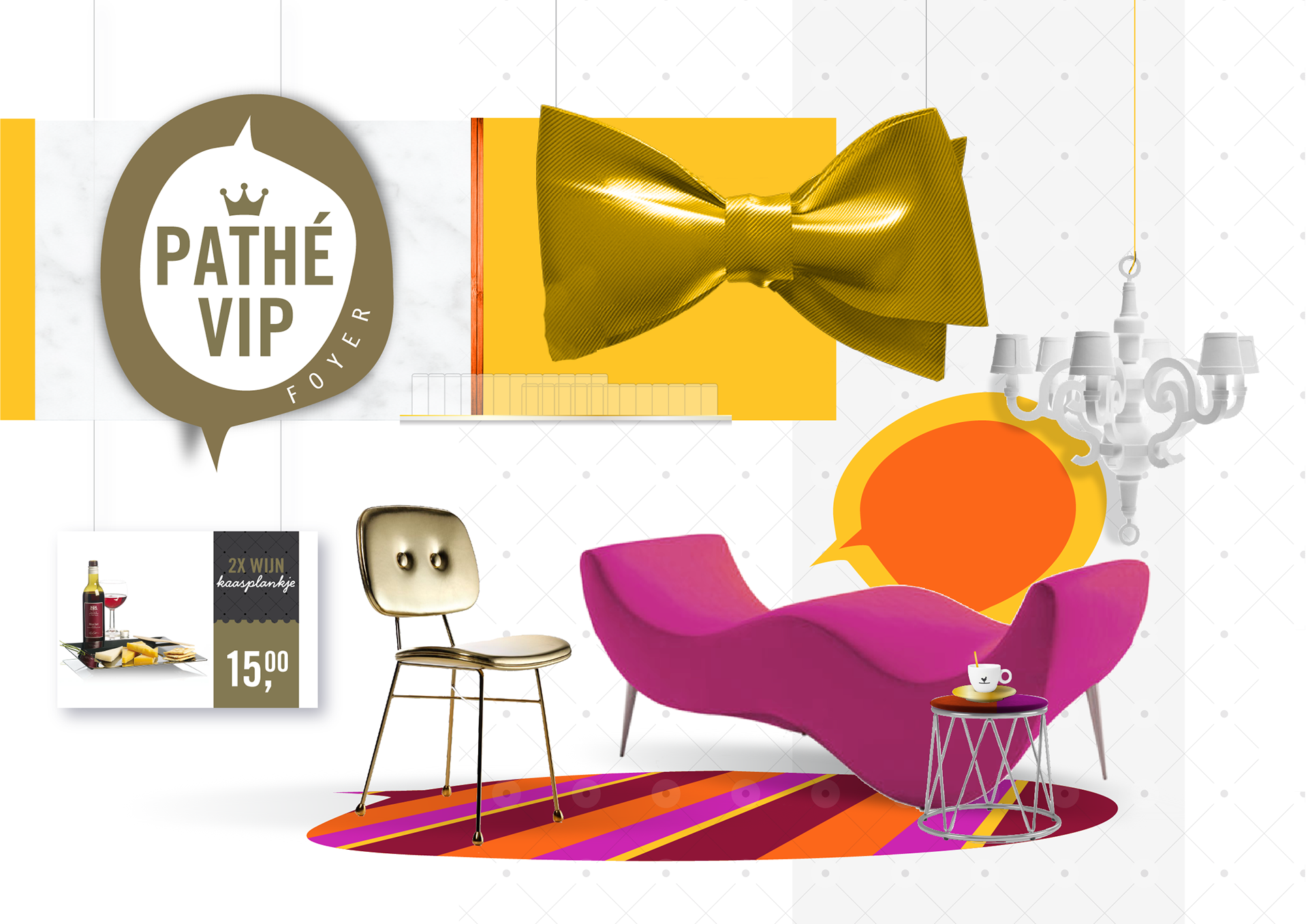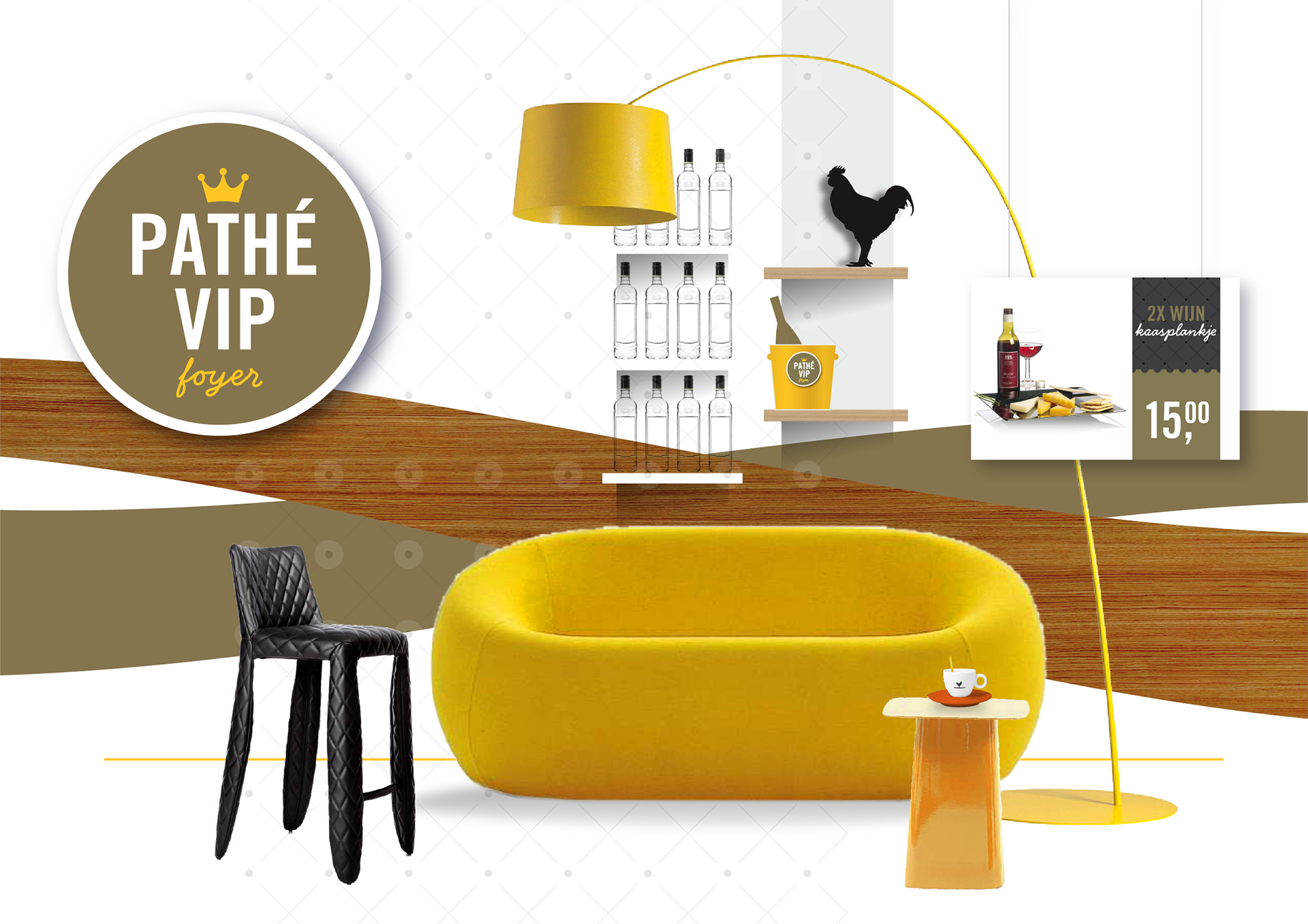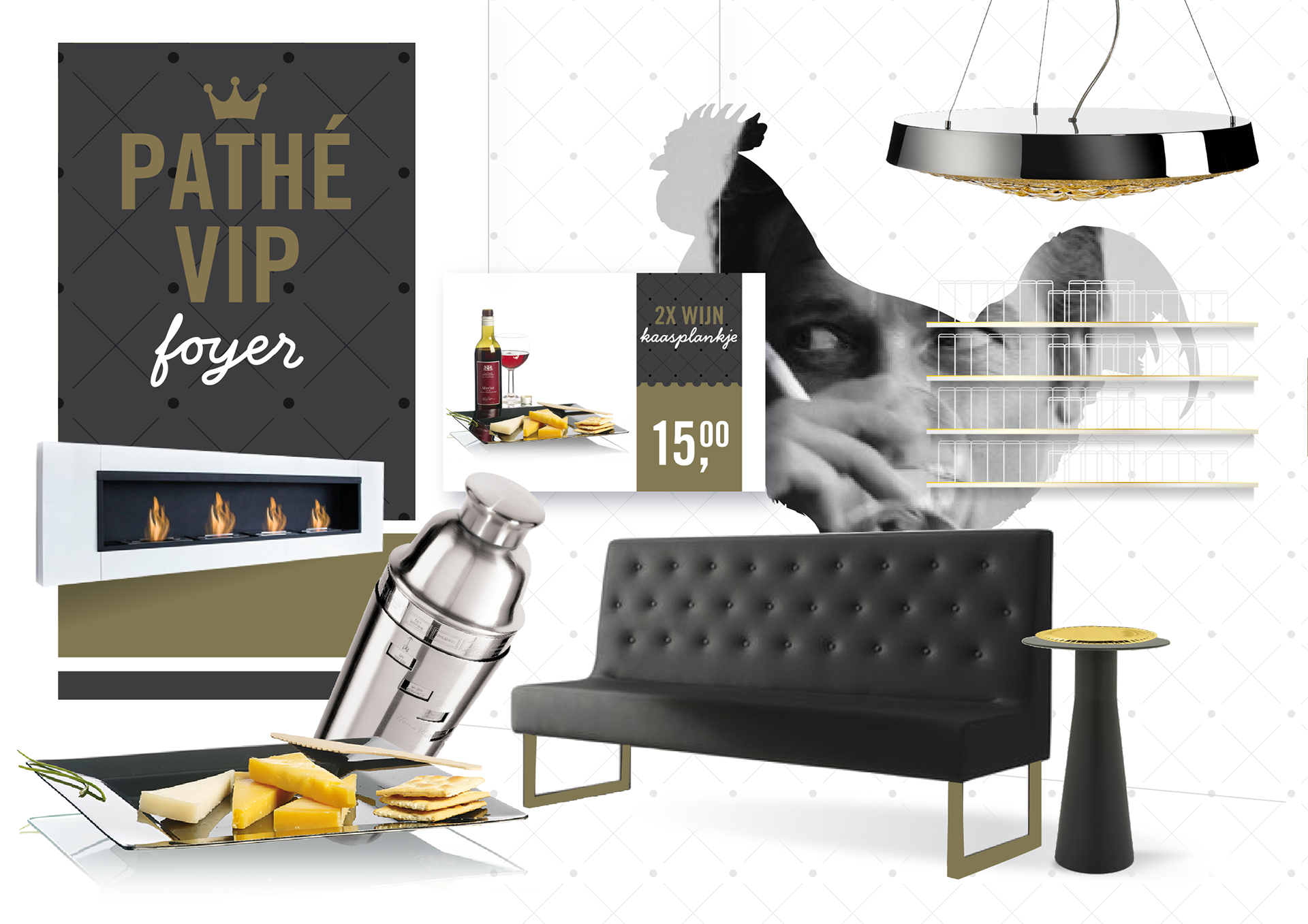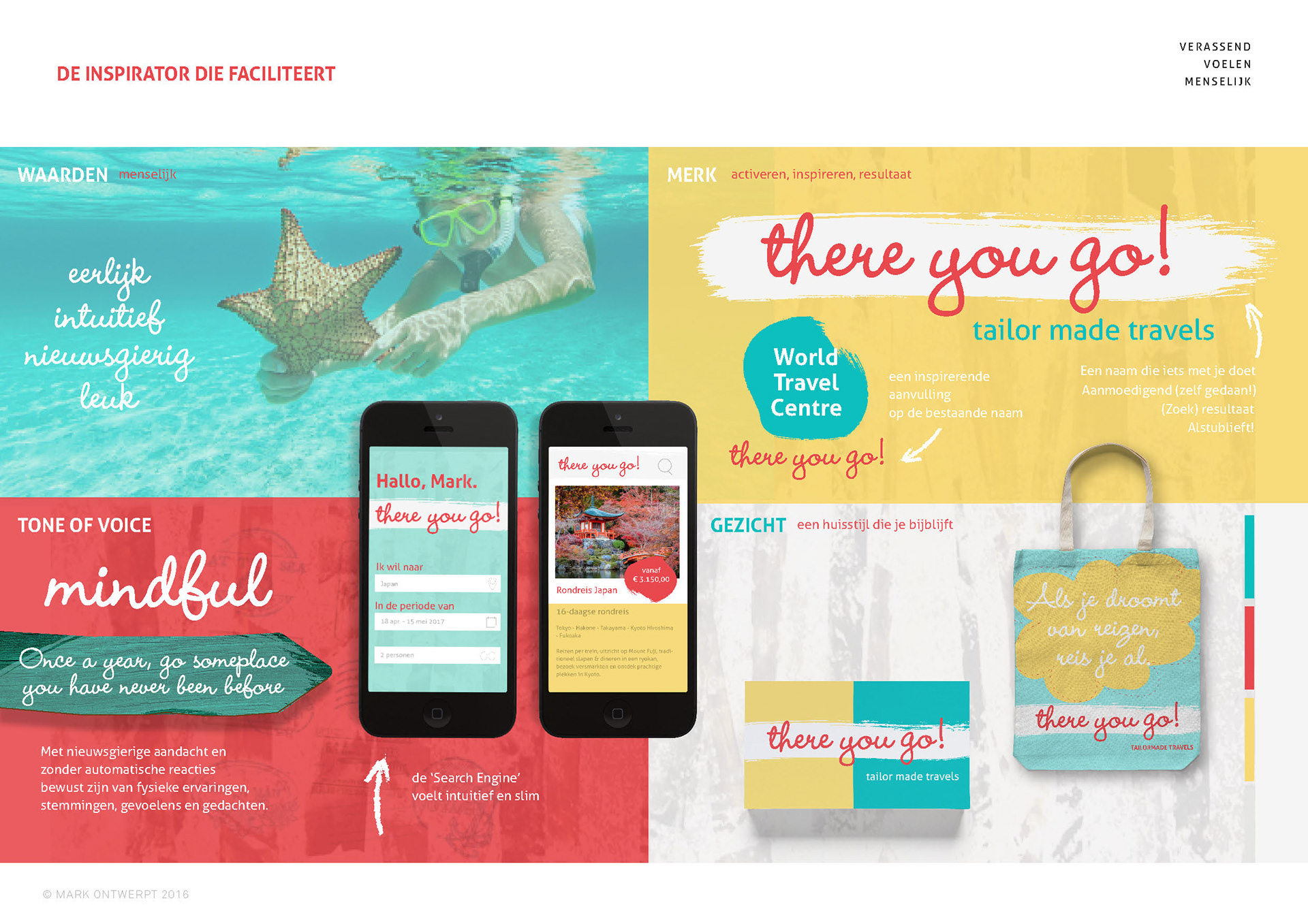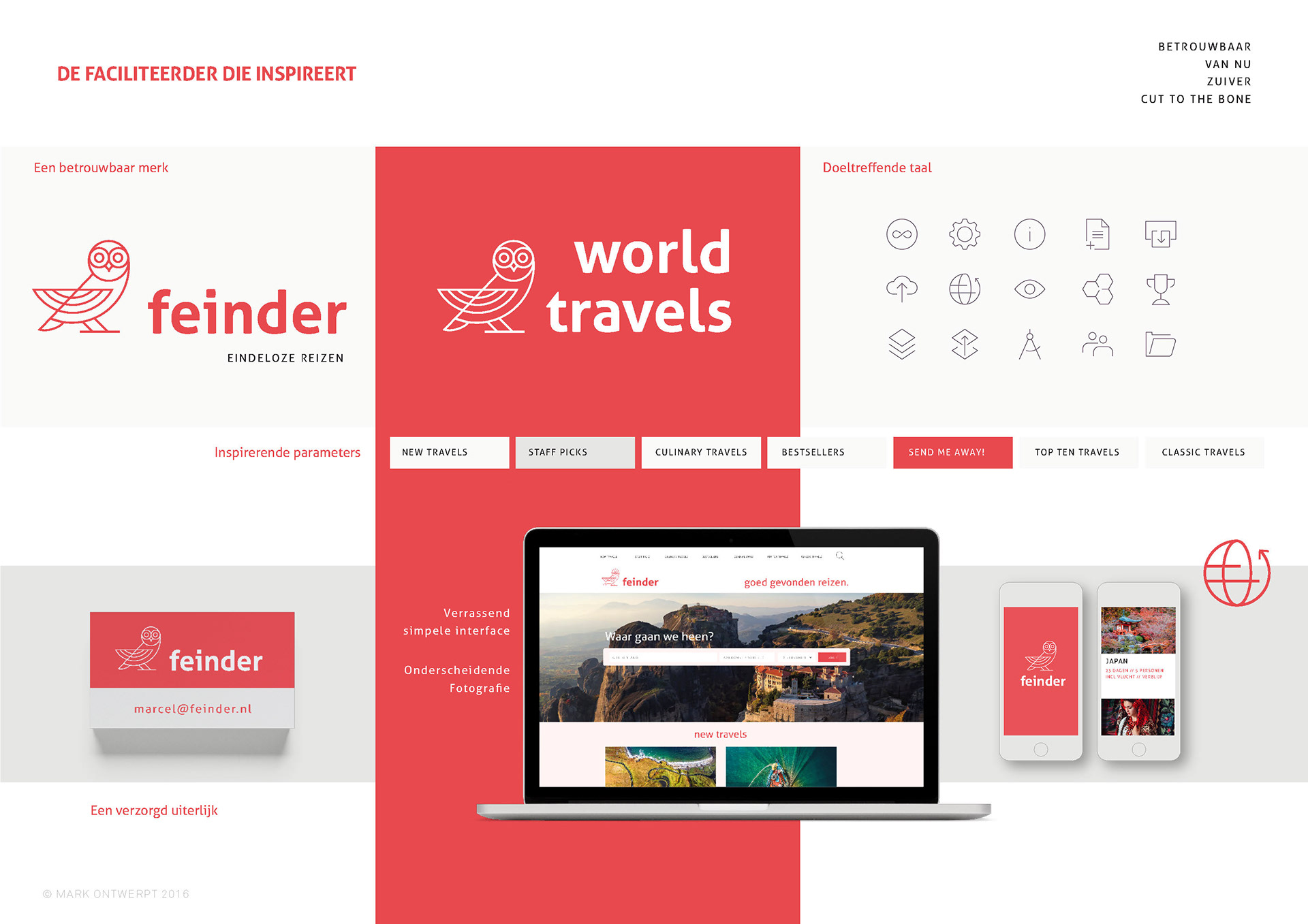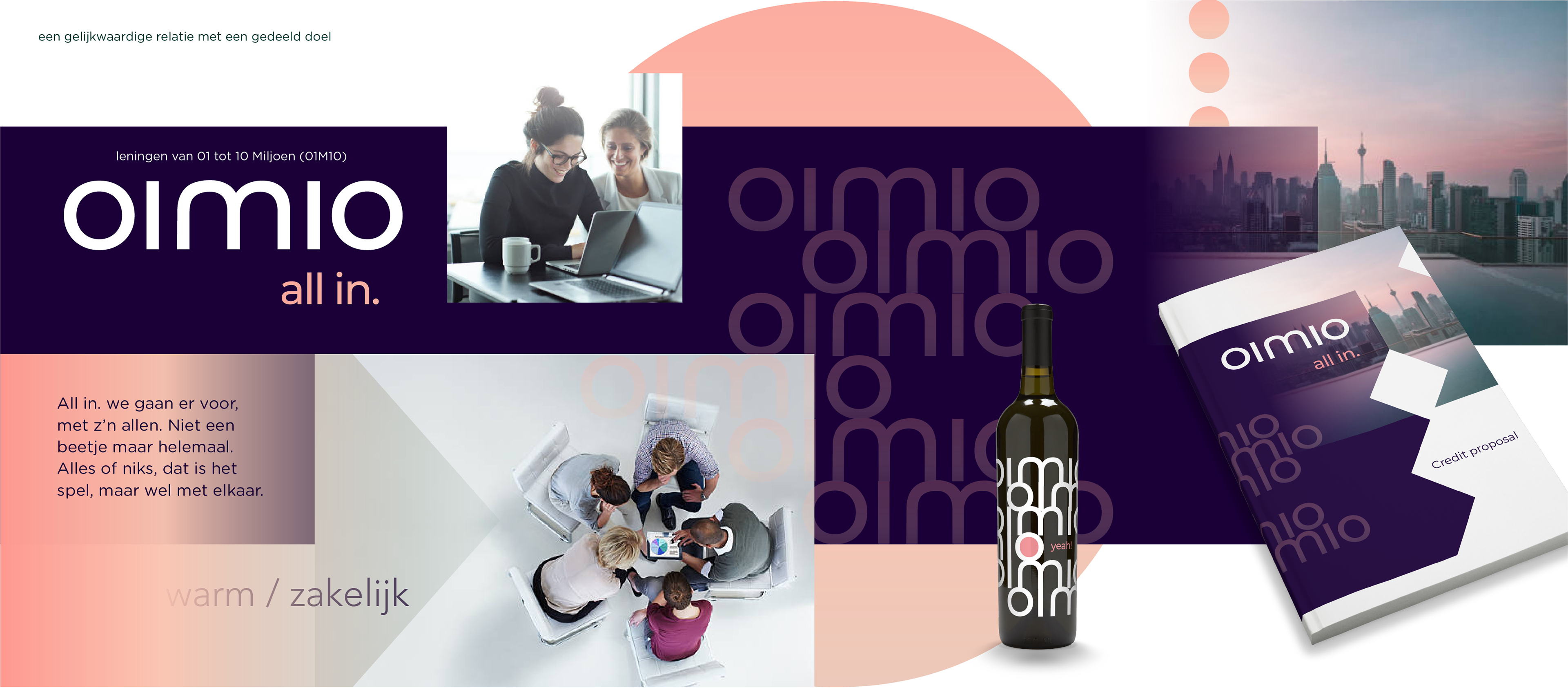 Mia Star (retail concept)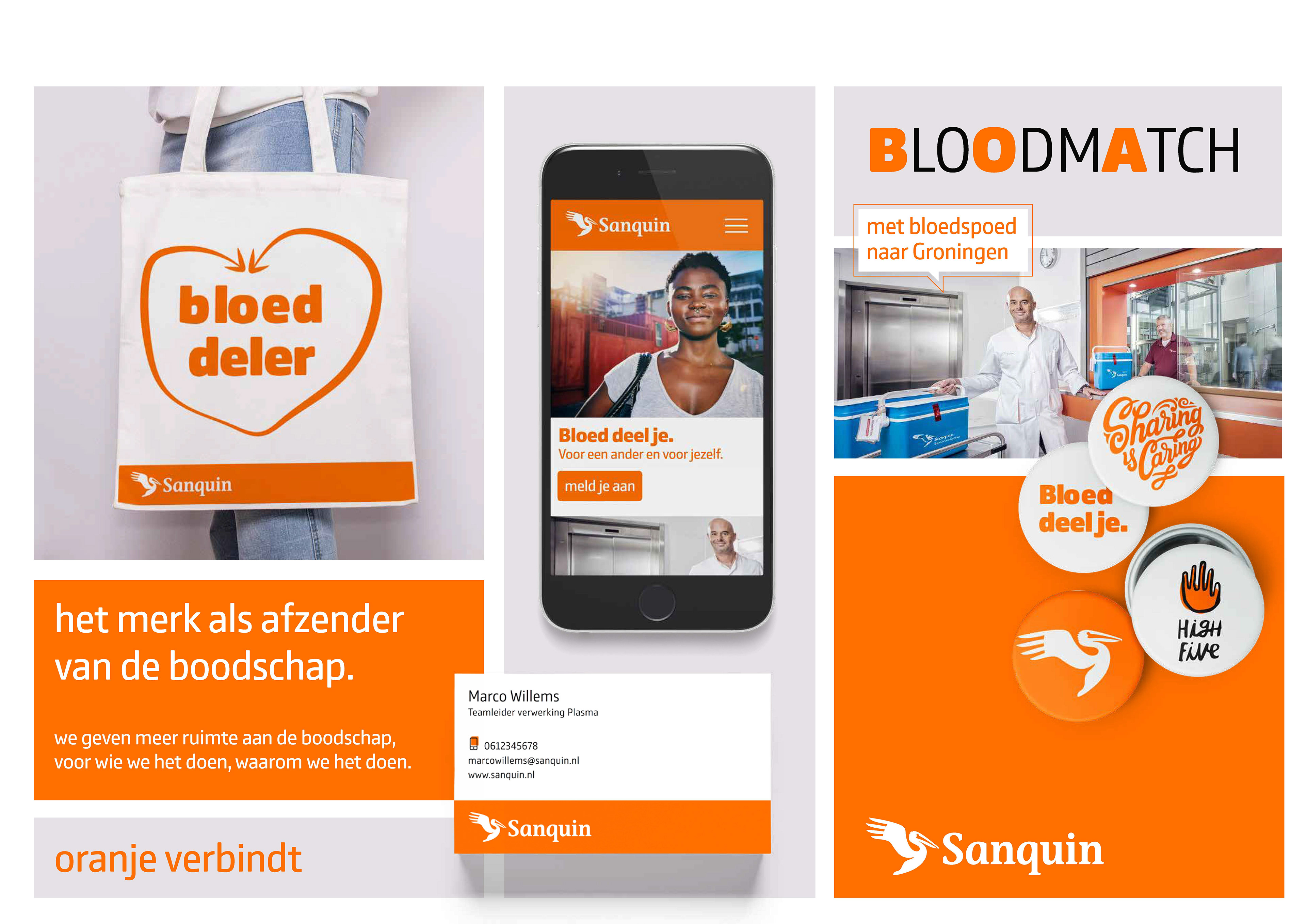 These projects are made possible by: