Together with close friends, filmer / photographer Vincent van de Wijngaard and artist Saskia de Brauw we were fortunate to create
​​​​​​​

Set in the fascinating setting of the off-season French coast, we visualized our thoughts on how people and nature can come together.
As Officine Générale finds its inspiration in simplicity of everyday life, it seems a logical step to include the 'sources of inspiration' and use these as an integral part of a campaign, reflecting its origins but also inspiring it's clientele, associating its name with emotions such as a rainy day at the beach or sunlight hitting a roof in early morning capturing the promise of a day.
Vincent van de Wijngaard
:
"To simply associate the name of Officine Générale with a landscape or even a still-life solidifies its presence by not simply depicting products."
Pierre Mahéo (founder Officine Generale)

:
"I happen to have faith in physical stores and I love print media. I believe that we are bombarded with images online and that the impact of seeing an image in magazines is different. This is also why this series in film suits us, because it resonates with our artistic approach. With film, we run the risk that a strand of hair may be out of place, that a coat might be wrinkled. But we are in the process of allowing ourselves to let go. I wanted to do that, to trust Vincent van de Wijngaard. This is consistent with our qualitative approach with producing our products in Europe."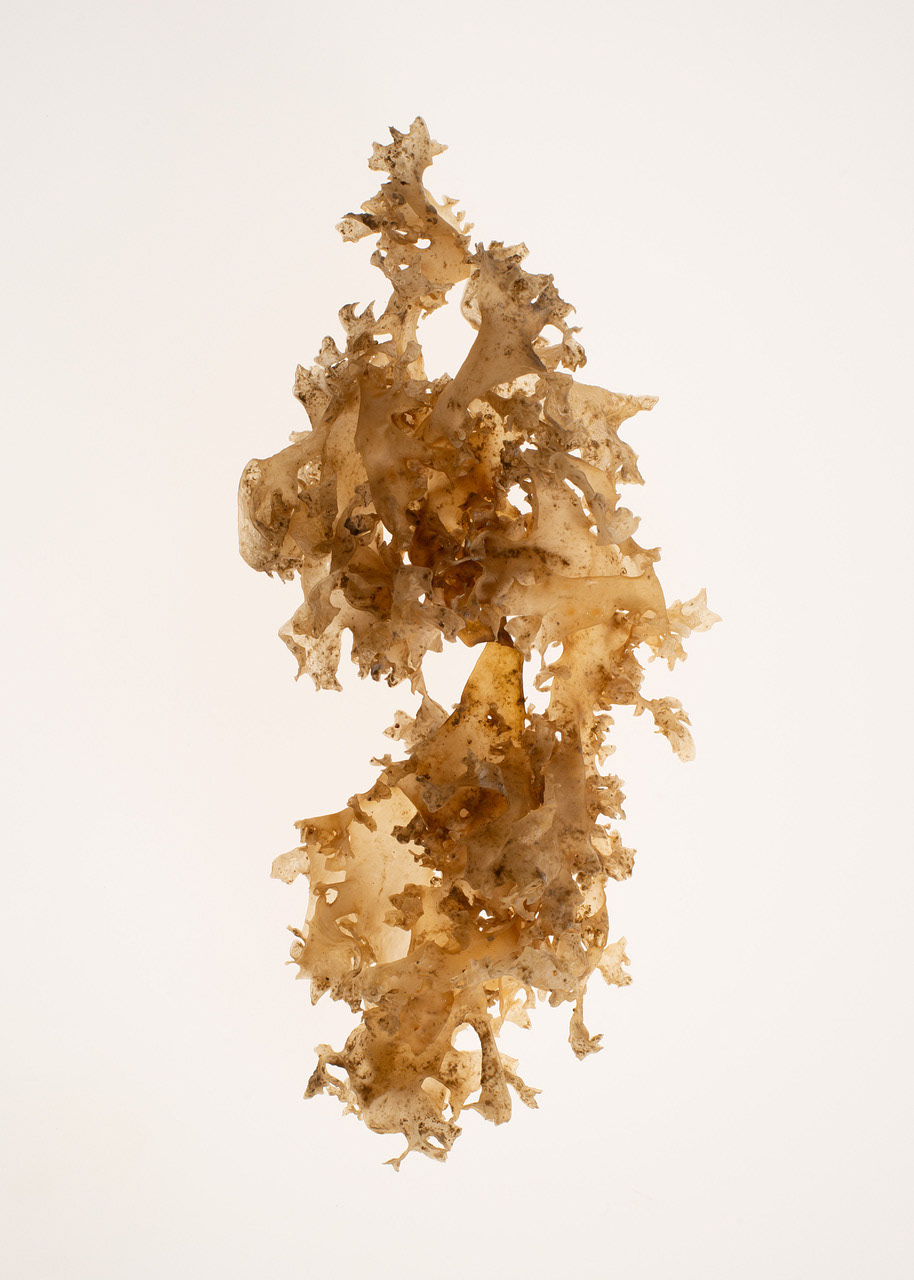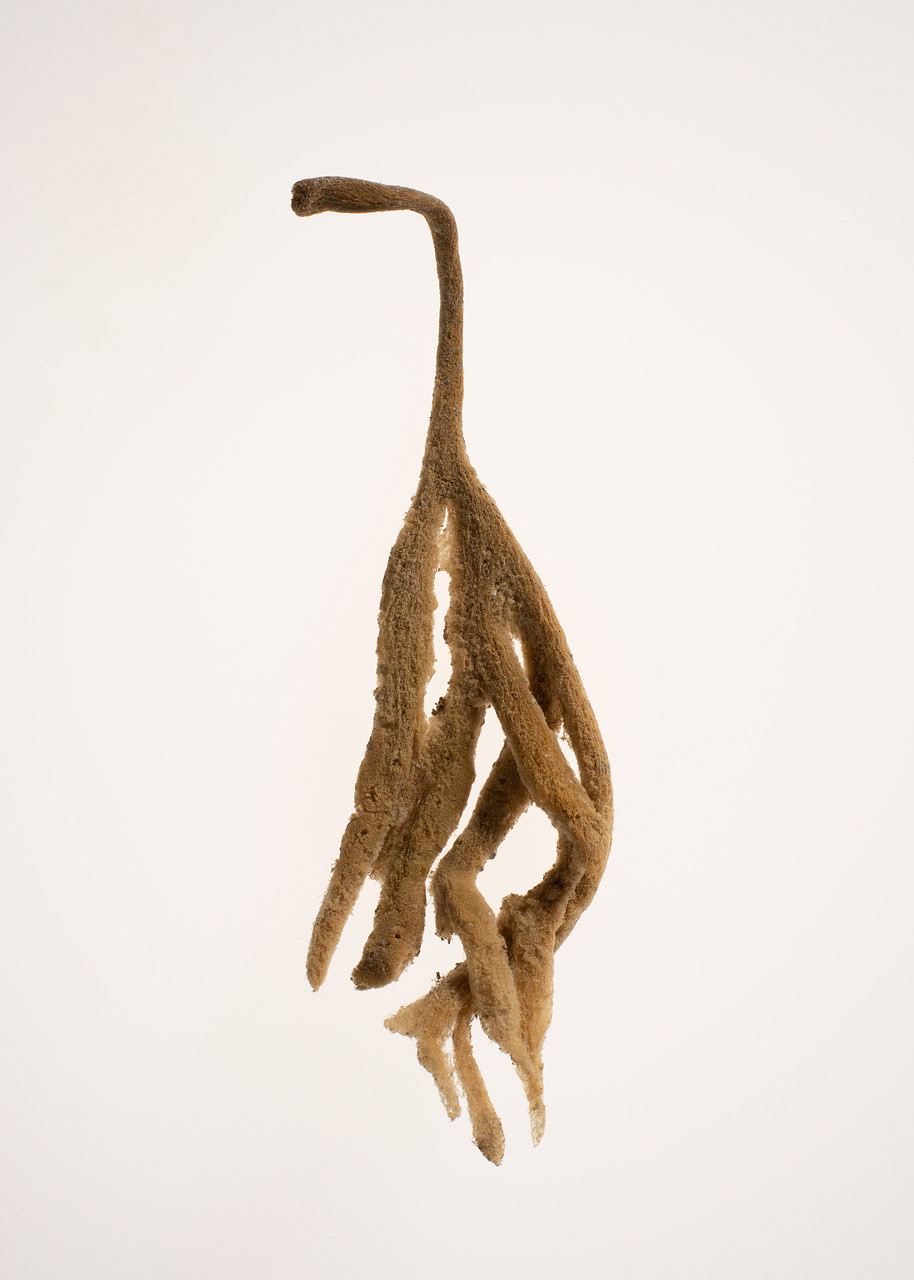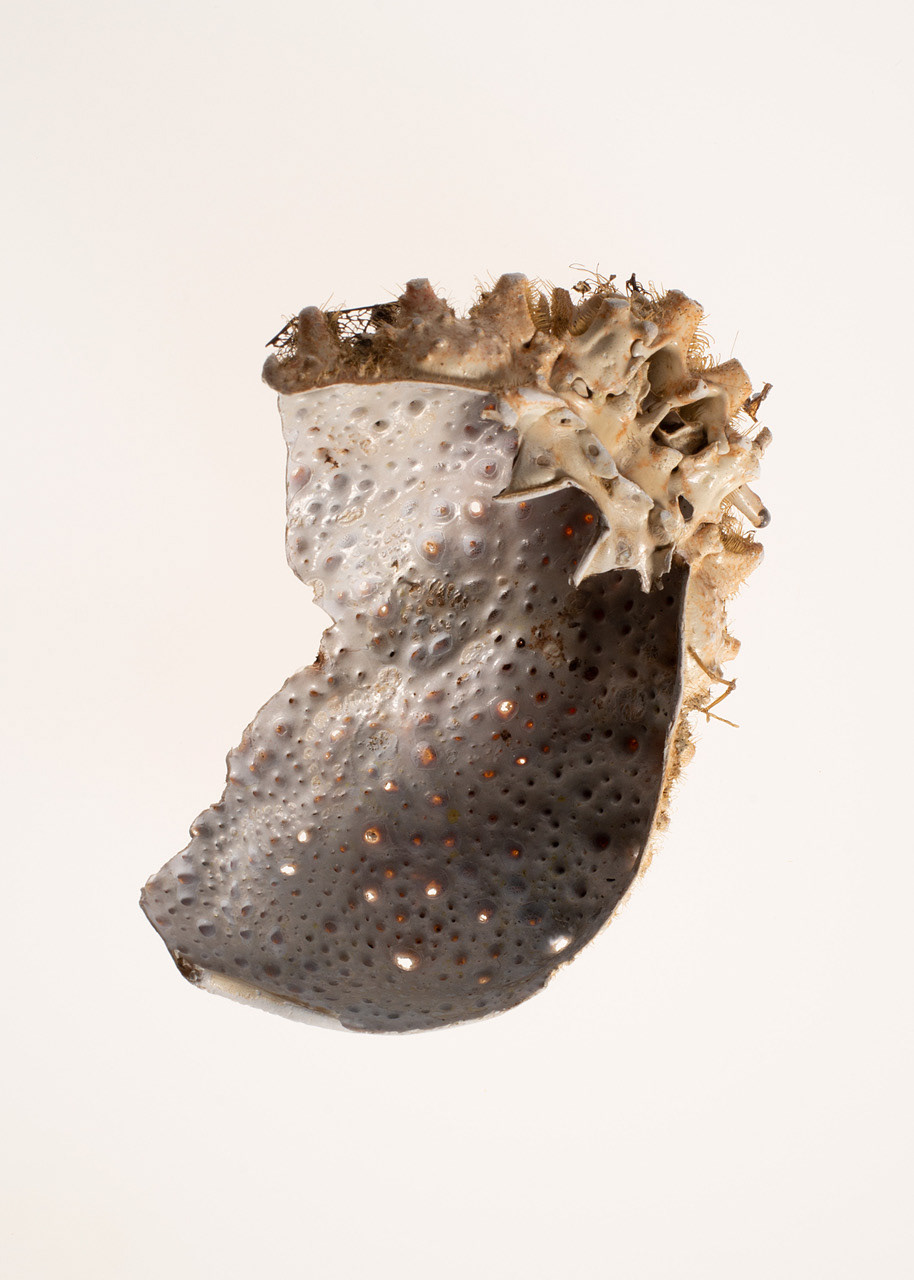 I remember collecting pebbles, branches and shells..
my pockets full of them 
touched by
hands of time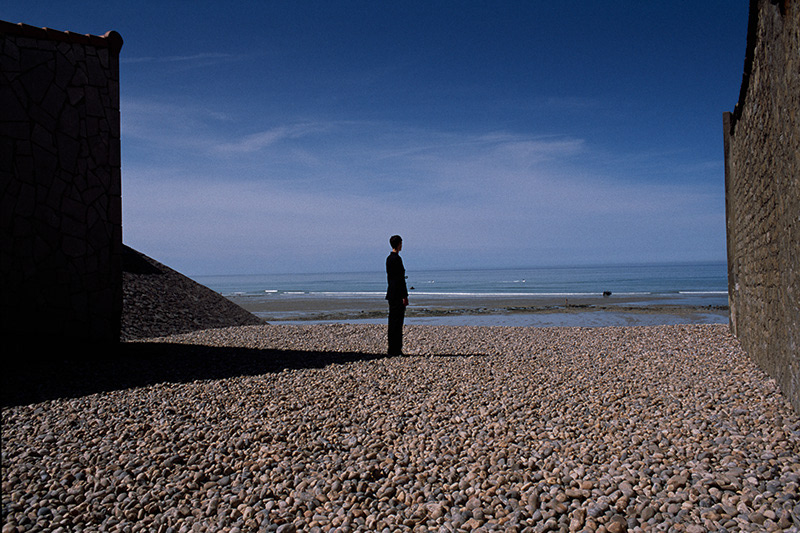 thank you to all making this project possible: