Win-Win. That is what sports brings to the (company)table. Even when you loose, something is gained. Sports is all about mentality, about getting better,  by competing with stronger components.
Matchfluencer help sports talents to get the most out of their sports career by matching them with companies based on mentality. This is how they finance their way to the top: as energetic influencers with a topsport mentality.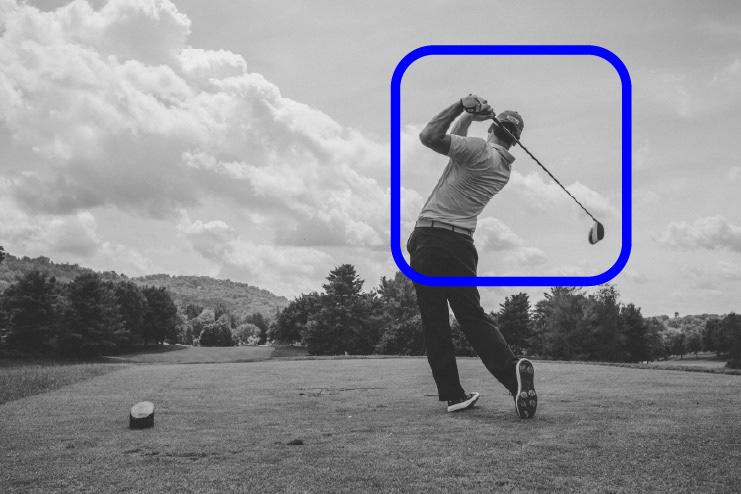 The identity is based on the principle of competing, red vs blue. Like how historic battles were fought, and how companies choose their brand colours.