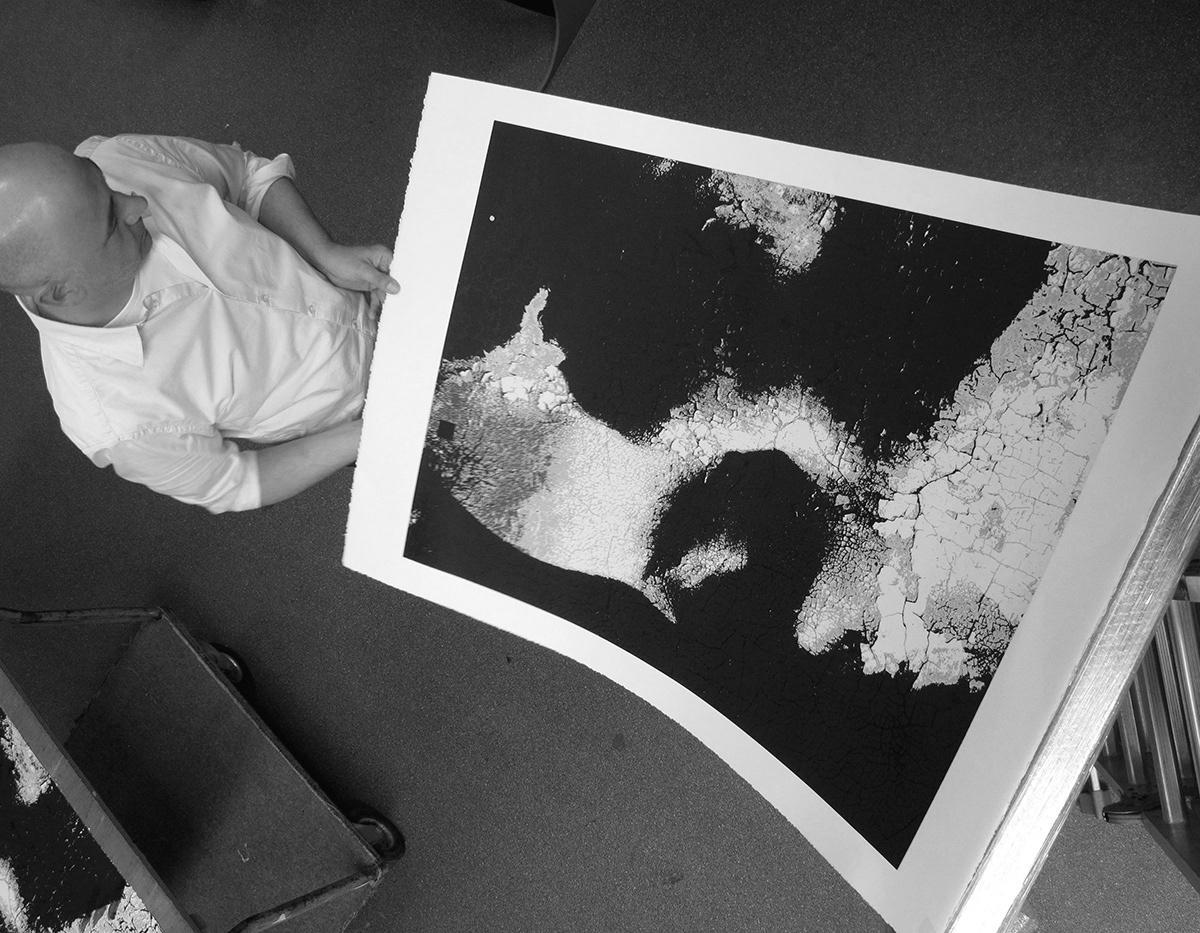 My name is Mark, I am curious! The journey from that first spark to strong outstanding brand-propositions, is pure happiness, it is what drives me.
My career started as a graphic designer at various companies. Not long afterwards I developed campaigns as an Art Director within an advertising-agency on the Herengracht in Amsterdam.
In 2006 I moved to Total Design to further deepen my love for visualizing brand identity. I have worked on various national projects: Government logo's development, Bavaria Beer, De Floriade, Equens, MUMC, GITP, IHC .. but also international assignments such as Heungkuk in Korea and Wall Street in the UAE.
In 2008 I became an indepent design-professional. The experiences of the past in communication and design are still useful to me every day. I have grown into a visual storyteller. My activities are varied, from brand identity to packaging, to retail environment, to online campaigns, to museum exhibitions, from annual reports to general practices, from legal design to innovation design. Everything done with the same intentions, curiosity and pleasure!
Clients: Adformatie, Atos Origin, Autoweek, Bart Smit, Bavaria, BCC, Boer en Land, Celebrity magazine, Cordaan, Cosmopolitan magazine, Debitel, De Telefoongids, Dutchbird, Essent, Equens, FrieslandCampina: Mona, Boer en Land, Optimel, Chocomel, Campina, Yazoo, GTO Magazine, Heijmans, HVA, ING, Intel, KPN, Malta, MediaMarkt, Missing Chapter Foundation, Mona, Optimel, PA Consulting, Psychologie Magazine, Raad van Kinderen, TNT, TeleMedia, V&D, Vrij Nederland, Yoki, Gemeente Amsterdam / Stadsdeel Geuzenveld Slotermeer, Provincie Noord- Holland, Provincie Brabant, Gemeente Haarlem, AZM Maastricht, Floriade Venlo 2012, GITP, Daum (Korea), Huengkuk (Korea), WallStreet (VAE) Williams Lee TAG, and others.
• Marketing communications and campaigns